You Don't Have to Take Our Word for It!

Here's what some of our satisfied customers have to say about Westside Automotive: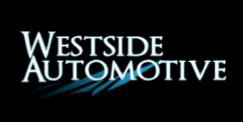 Great service, honest business and fair pricing. I have been taking my vehicles here for years and have always been very satisfied.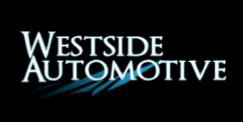 Very good service at an affordable price. Thanks guys.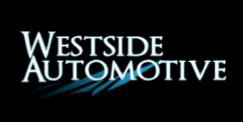 I brought car in today because it was making a weird sound idling. The nice guy told me to get it fixed by Ford under warranty; no charge and it all took 15 minutes. I gave him $20 tip and was on my way - a VERY honest experience.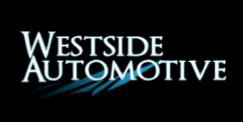 I was actually referred here by three different friends at varying times over the past year. This is a very processional, reliable and friendly team who have done great/timely work. Five star review in my book!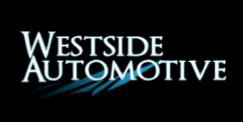 06/12/2019
How often do you get an automotive shop that tells you that you DON'T need a repair?? After having a quite terrible experience at Sterling McCall Toyota, where they were recommending a transmission replacement on my 9 year old car for a simple solenoid error, I found these guys. They spent all day diagnosing the problem, only to find that Toyota had never checked the car properly and it was a loose wire! At the end of the day, they sent me off happy as a clam that I didn't have to have a costly transmission repair or replacement. They even applied a bunch of software updates that Toyota Service had failed to do. It's a bit of a drive, but if my car breaks for real I'm coming back here! Never had a better experience with an automotive shop.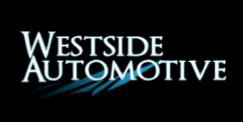 Hands down these guys are the best. True championship quality and honest mechanics.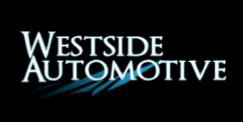 Great service. Friendly and professional staff. Competive pricing Kept my Ford 150 running for years 295,000 miles to date. Won't take it to any other place. Trust them without doubt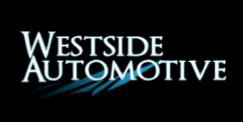 Westside services all three of my vehicles. Professional and friendly, I highly recommend them as the go-to mechanic shop. They do excellent work and stand by it.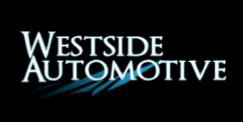 I really like these guys. We've been bringing our cars here for a few years now, and they remember us and work with us to solve our problems. I knew we'd found the right place when they suggested doing less work than what we had asked for on an early visit, and they've been consistently honest and fair with us since then.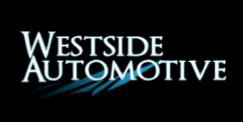 Already the best place to go for services. They will charge a fair price and always do the best work. Literally took a vehicle to them after somewhere else just do they could fix the other places mistakes. Super friendly. Can't recommend enough!
Discover More About Reviews and Repair Services At Westside Automotive in Houston

Auto Repair Near Spring
Auto Repair Near League City
Auto Repair Near Baytown
Testimonials
Brendan I.
Great service, honest business and fair pricing. I have been taking my vehicles here for years and have always been very satisfied.
view all reviews